COLORI/COLORS
La verniciatura è con polveri epossidiche di ultima generazione che garantiscono una durata nel tempo, un'ottima resistenza agli urti e un'uniformità del colore, un rispetto dell'ambiente non contenendo solventi tossici o infiammabili e ancora un'assenza di emissioni in atmosfera e un risparmio energetico nella produzione. Colori della collezione in finitura opaca. Su richiesta e in particolare per le forniture è possibile personalizzare la produzione con colorazioni e finiture della scala RAL.
Painting is made with state-of- the-art epoxy powders granting a long lasting durability, excellent shock resistance and color uniformity. As it doesn't contain toxic or flammable solvents it is environment-friendly and it grants the absence of emissions in the atmosphere and it even allows to save energy when it is produced. Collection colors with mat finish. Upon request, and in particular for contracts, it is possible to customize the production with R.A.L. chart colors and finish.


GRIGIO GRAFITE  GRAPHITE GREY
RAL 7024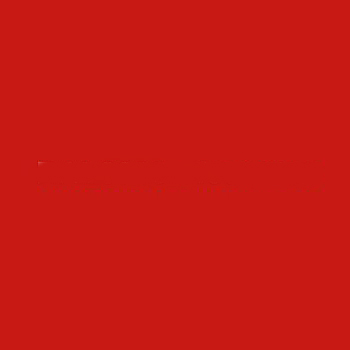 ARANCIONE  ORANGE
RAL 2008




AZZURRO
LIGHT BLUE
RAL 5024
FINITURA GALVANICA / GALVANIC FINISH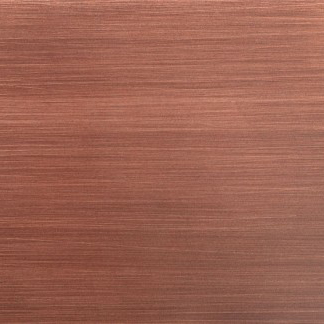 Trattamento galvanico di ramatura con finitura orbitale manuale.
Copper plating with manual orbital finish.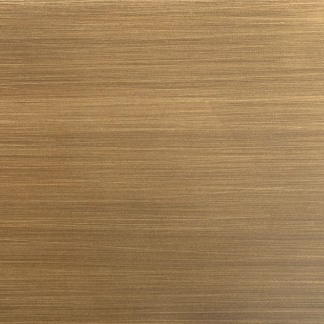 Trattamento galvanico di ottonatura con finitura orbitale manuale.
Brass plating with manual orbital finish.
COLORI TRAVERTINO / TRAVERTINE COLORS
Travertino le cui naturali fessure sono decorate artigianalmente con pigmenti di ossidi di ferro.
Travertine whose natural fissures are hand-craft decorated with iron oxide pigments.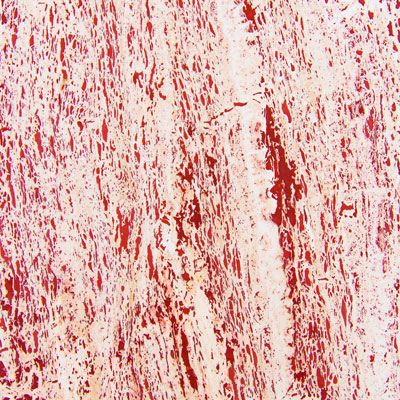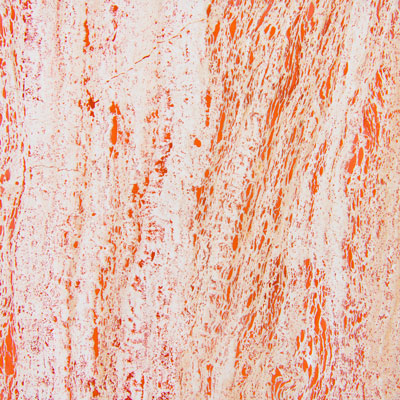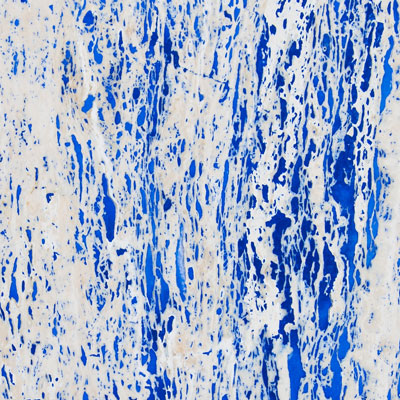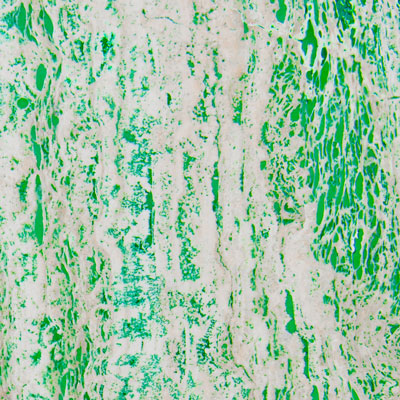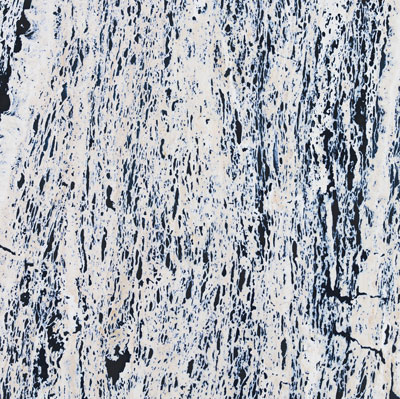 COLORI MARMO DI CARRARA / CARRARA MARBLE COLORS
Marmo di Carrara decorato artigianalmente con pigmenti di ossidi di ferro.
Carrara marble hand-crafted decorated with iron oxide pigments.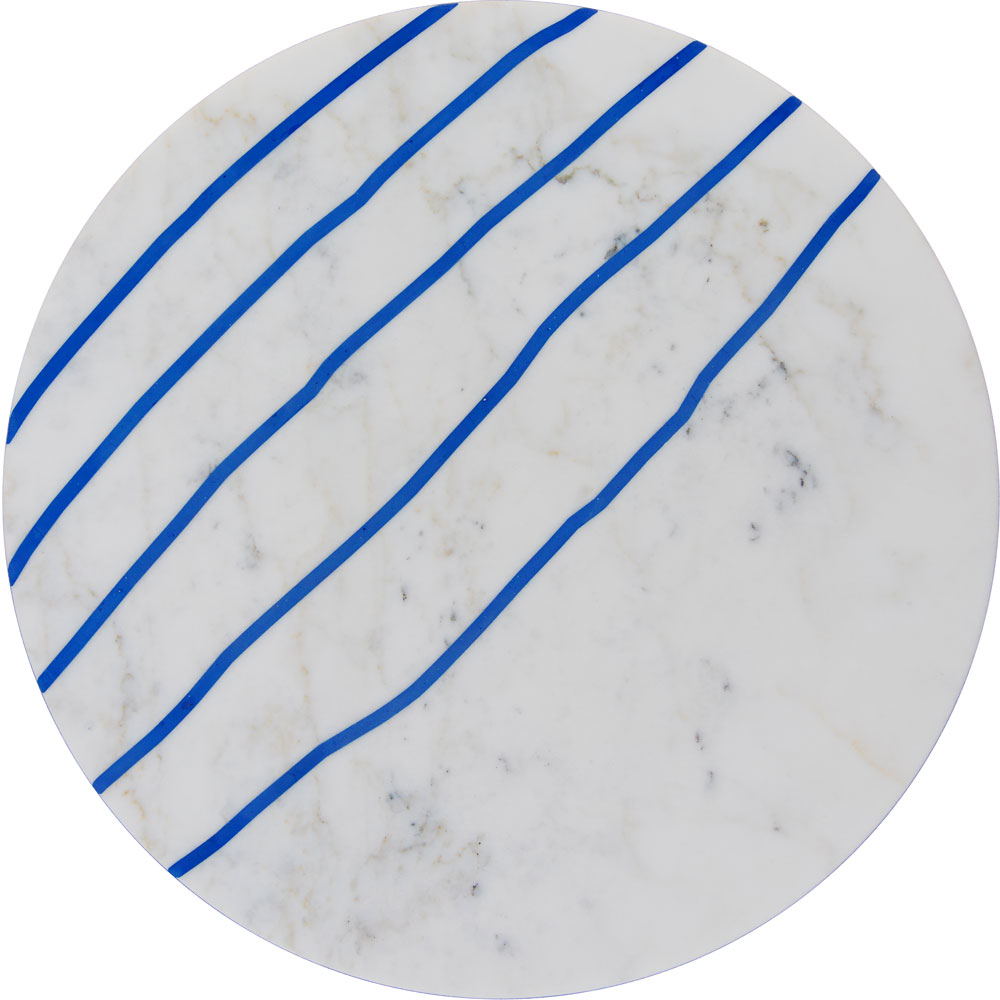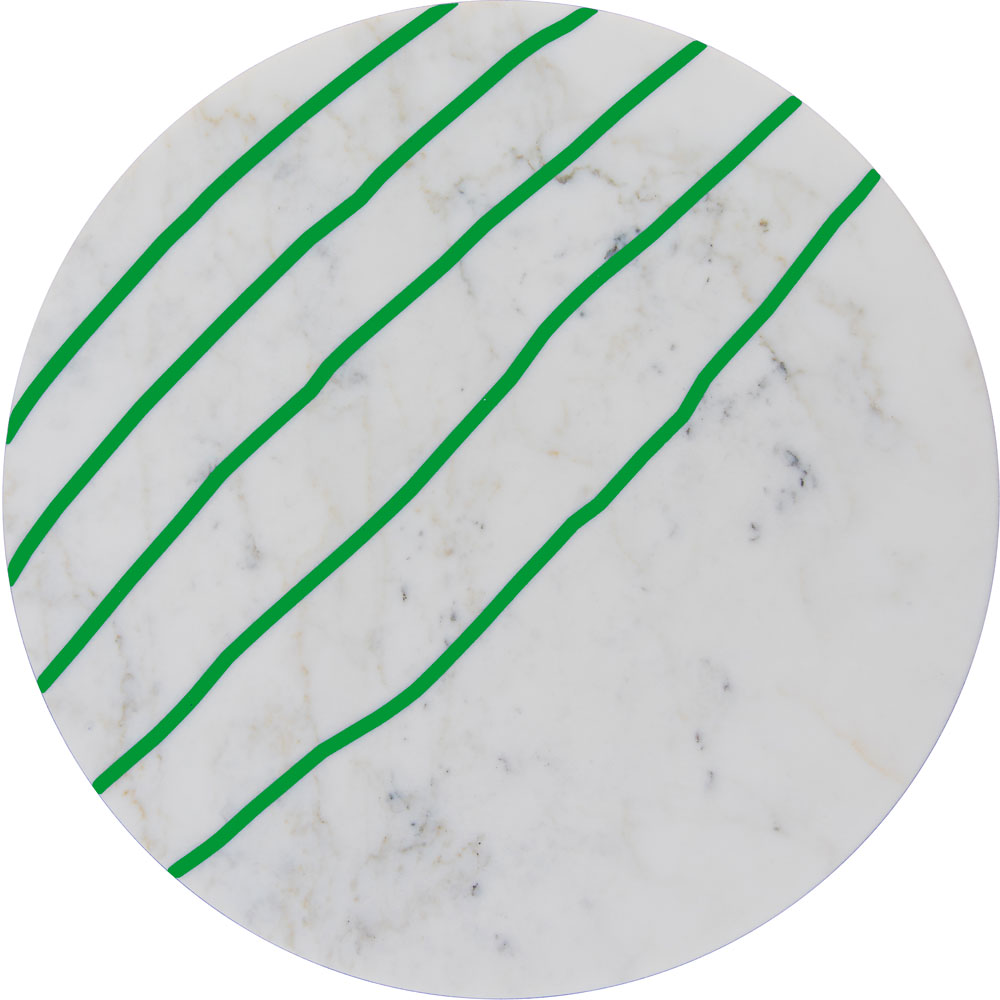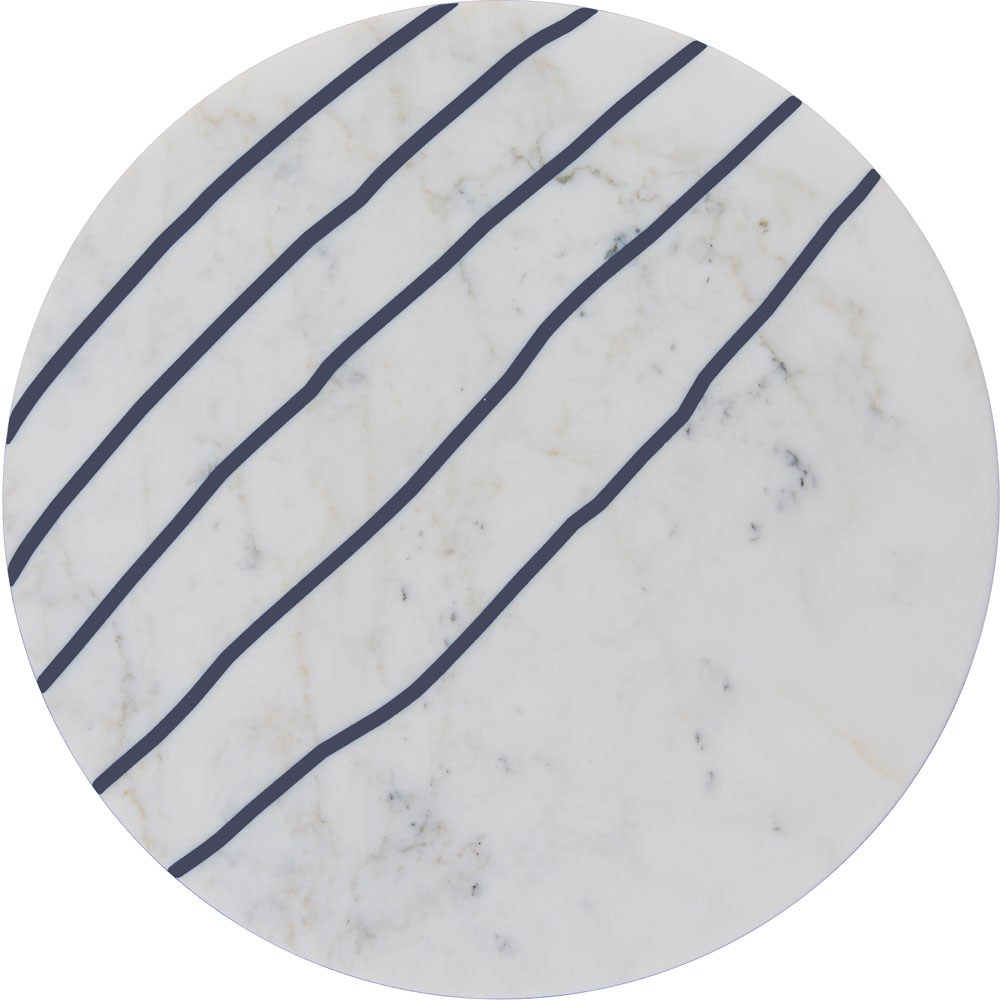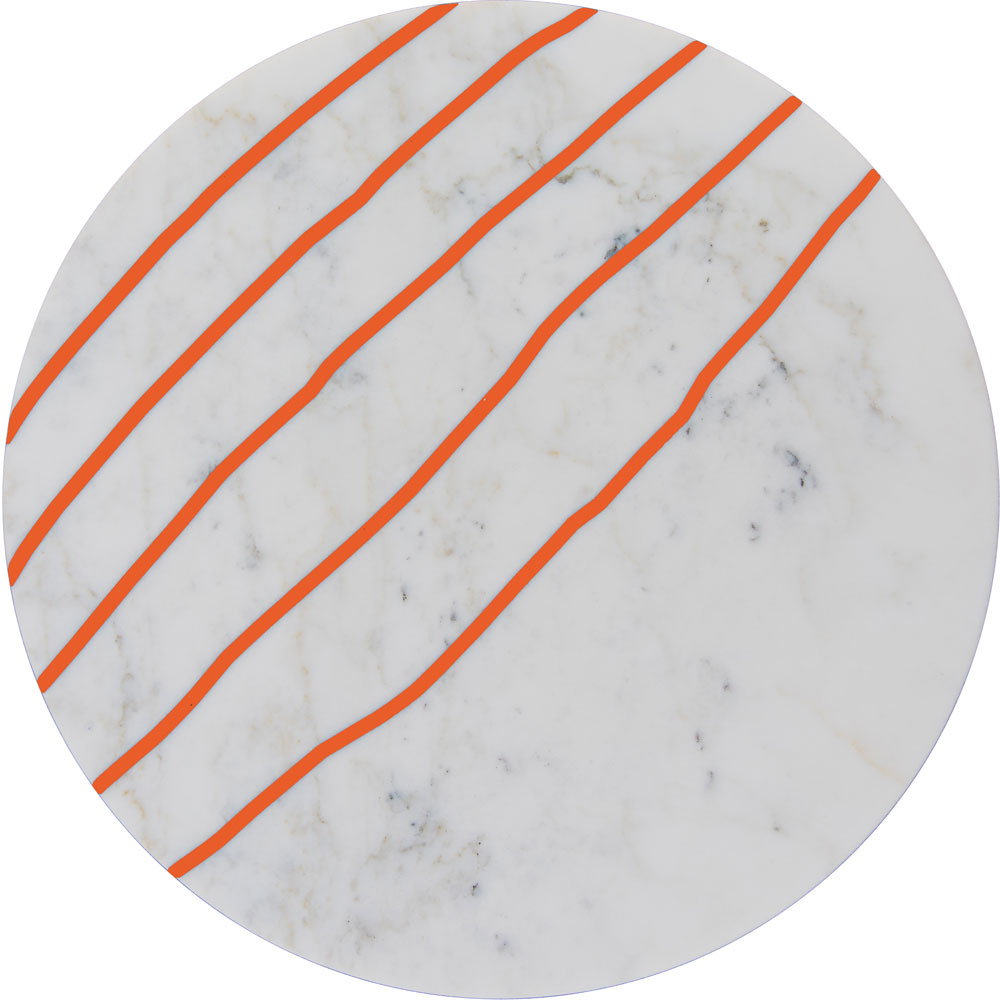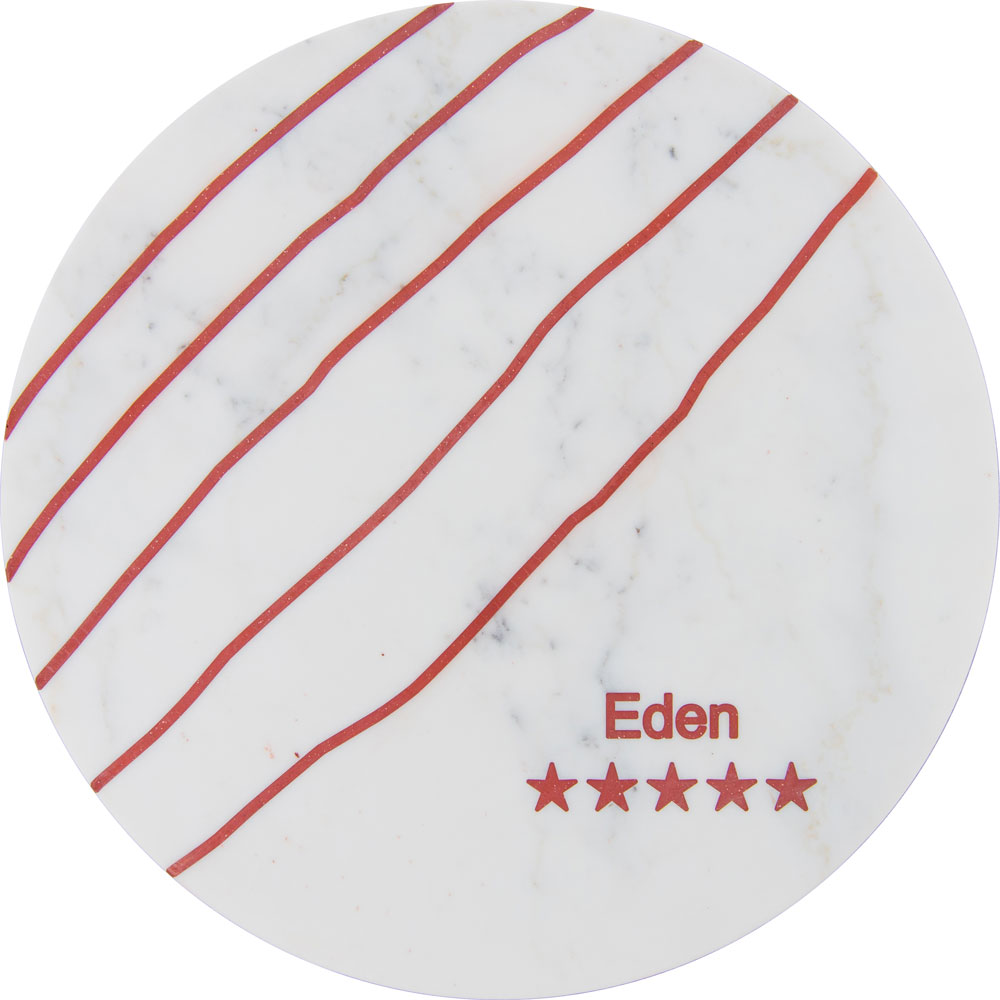 TERRAZZO VENEZIANO
Miscela di graniglie di marmo e cemento. - Mixture of marble chips and cement.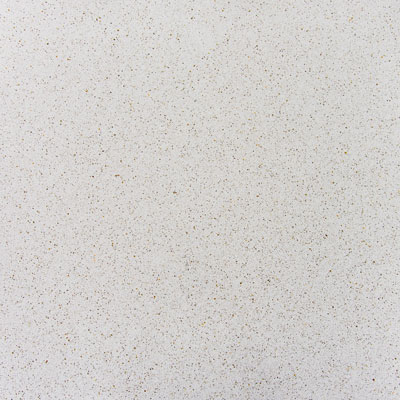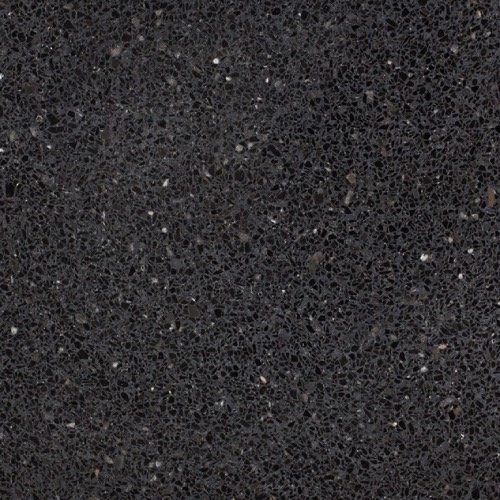 TESSUTO / FABRIC
TIPOLOGIA: Tessuto 100% acrilico outdoor tinto in massa.
CARATTERISTICHE: Tessuti idrorepellenti con trattamento antimuffa, antimacchia, resistenti al sole e con alta solidità del colore. E' un tessuto caratterizzato da design e raffinatezza; è un prodotto a mano morbida, utilizzabile sia da esterno che interno.
UTILIZZI: Arredi interni ed esterni - rivestimenti, cuscineria, imbottiti. Ideale anche per il settore nautico.
TYPOLOGY: 100% solution dyed acrylic outdoor fabric.
FEATURES: Water-repellent fabric with anti-stain and anti-mould treatment, high colour fastness and resistant to sunlight exposure. The fabric is characterised by its design and fineness, by the soft touch and can be used in- and outdoor.
APPLICATIONS: Indoor and outdoor furniture - upholstery, cushions, draperies. Suitable also for marine upholstery.





CUOIO / GENUINE LEATHER
Trattamento antimacchia - Stain-resistant treatment.